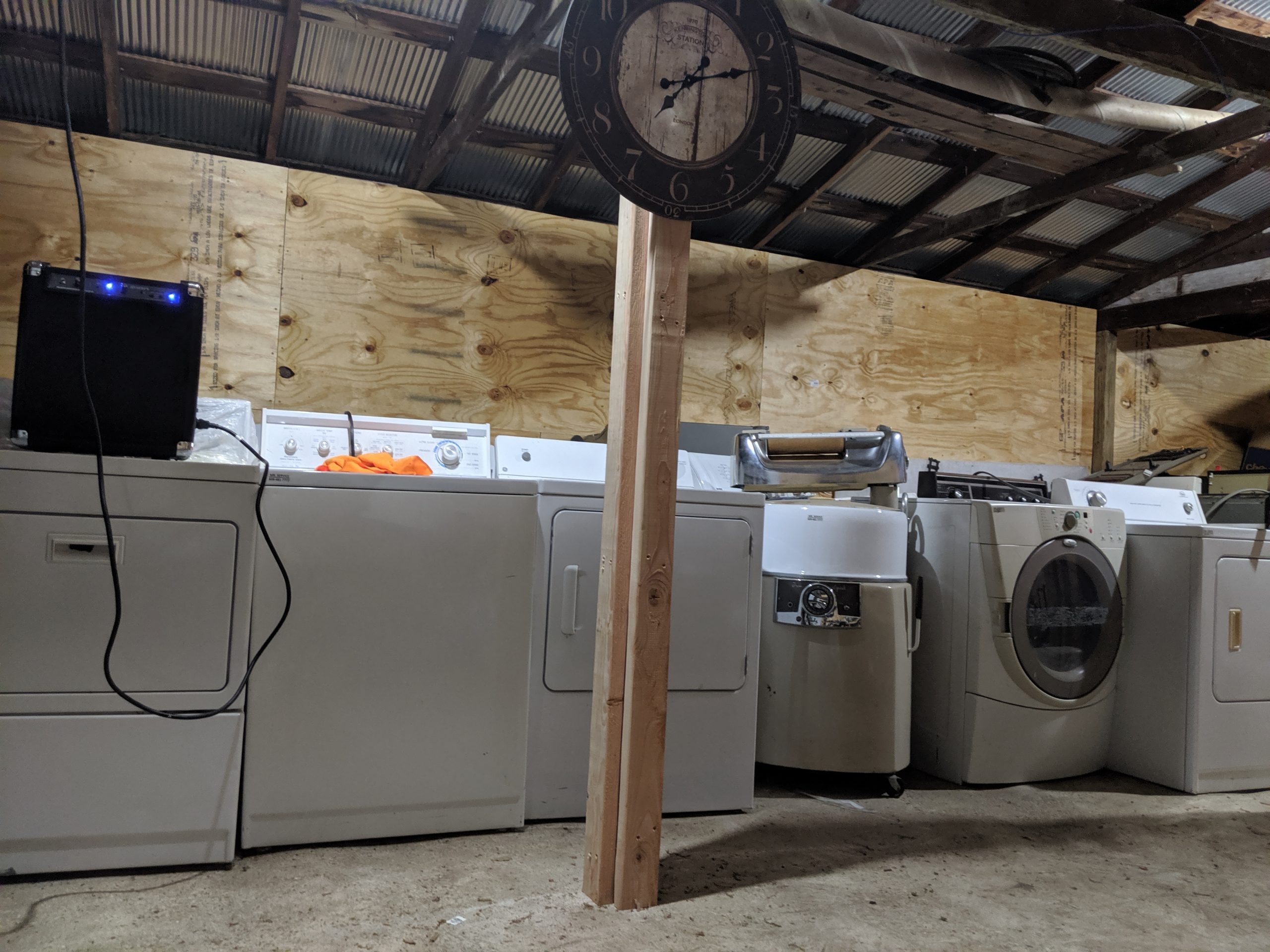 Appliance Repair
Same Day Service
Washer, Dryer, Refrigerator, Stove, Microwave, Dishwasher
Servicing Atlantic County Area.
Maytag | Whirlpool | GE | Kitchen aid | Frigidaire | Kenmore | Sub Zero | Nest | Ring | Honeywell | Dyson | LG | Samsung
Any Brand Any Appliance Any Home Automation Any Computer 
all your home's appliances and home automated systems
Ask your tech how you can save with a Home Check-up – a single protection Call that covers multiple appliances and systems in your home, regardless of their age, brand, or where they were purchased.

Business
We fix restaurant appliances quickly and efficiently.

Living
We fix the home appliances quickly and efficiently.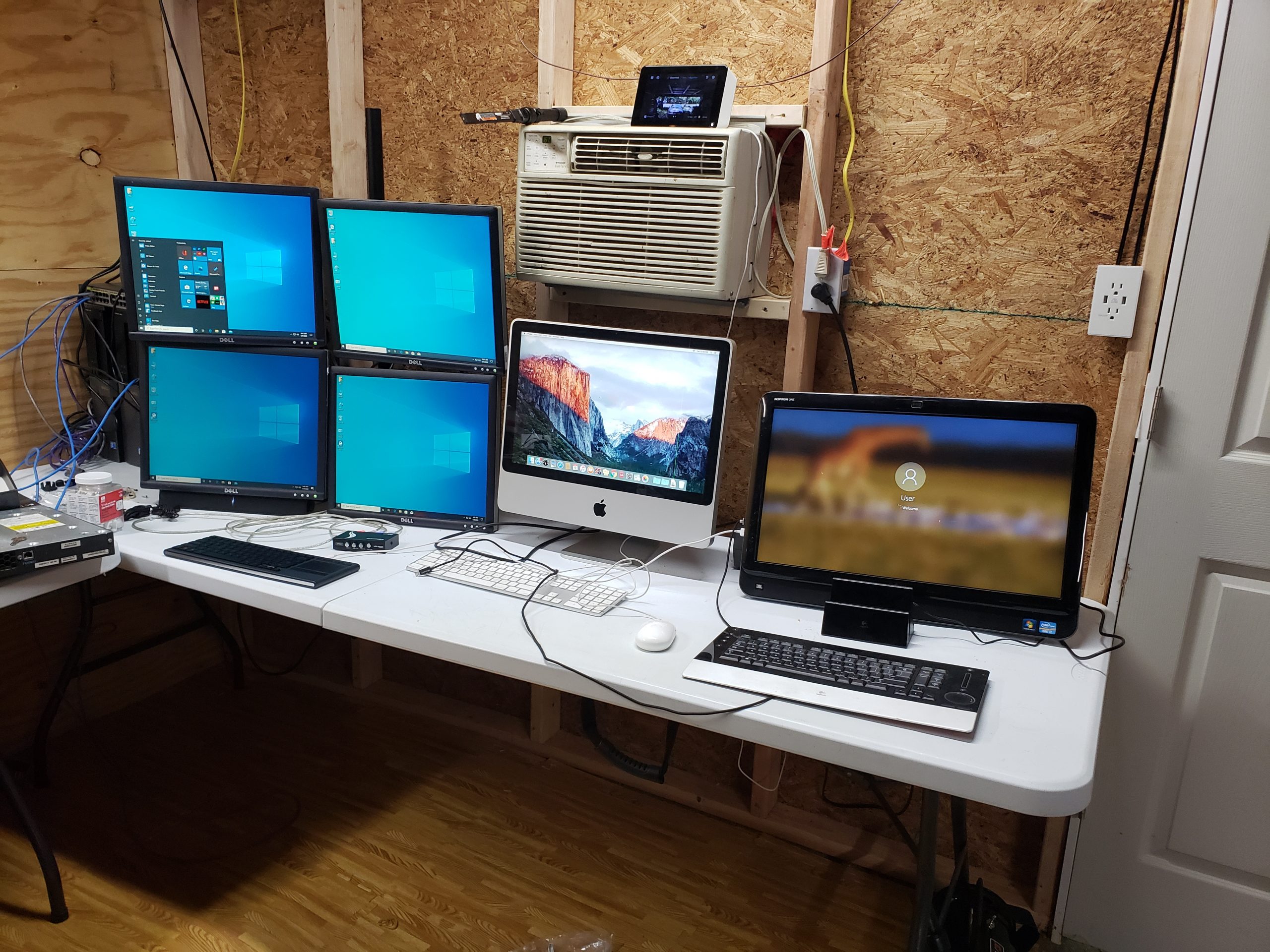 Your appliance repair and improvement experts
The entire process could not have been any easier. Schedule online, get updates and confirmation via text messages, and a phone call 15 minutes before arrival–WOW. Not to mention the repair was flawless and fast. Thank you so much for making this repair so easy!